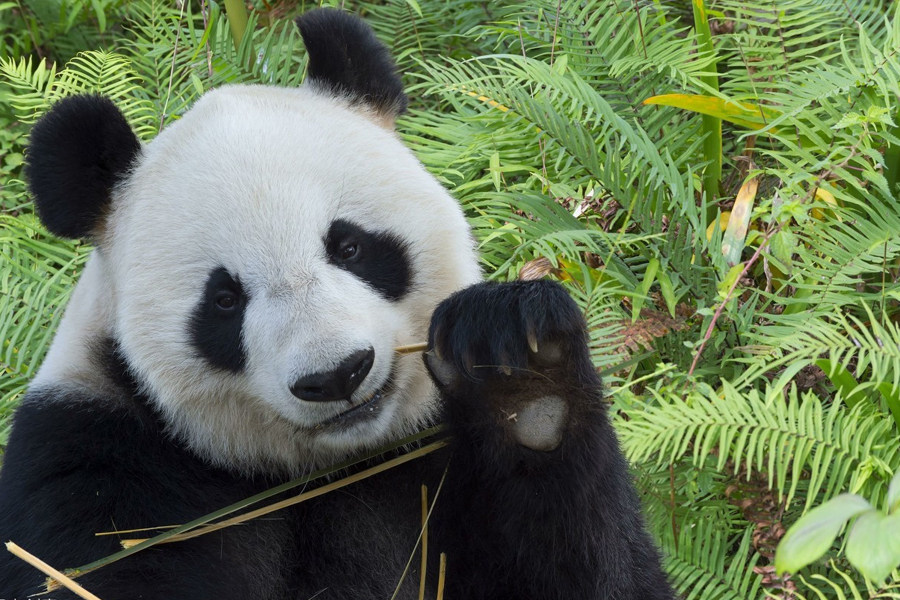 Love pandas, to be a panda keeper (Day tour experience)
Objective: Our main objecive is to support animal conservation, to give panda lovers an opportunity to experience in panda rescuing, researching, and caring. Thus, we have prepared the following curriculum for those who are interested in joining this activity.
Activities:
*The driver and guide will pick you up at your hotel/hostel at 7:30Am everyday, then drive to Dujiangyan Base of China Conservation and Research Center for the Giant Panda, then experience the following activities:
*Honorable Keeper: Clean up bamboos, pick up doppings, wash the enclosures, observe and understand the panda's status and living conditions. Etc. It lasts about 2 hours.
*Science quest: explore the panda rescue exhibition hall to know aobut stories related with panda rescues. It lasts about 30 minutes.
*Love Feeding: Personally deliver to the pandas, their delicious"Cake"and fruits, understand panda's feeding habits. 30 miutes.
*Panda cinema: Watch a documentary that shows scientific facts about pandas. To understand how humans portcet them, and how we may live in harmony with them. 45 minutes.
*Panda nutritionist: Prepare food for the pandas and also experience the fun of making the"Panda's Cake". 45 mnutes.
*Panda Class: Inviting our experienced panda experts to share their scientific knowledge with us. 45 minutes
*Certificate: Get your panda keeper certificate issued after the activities in the panda park.
*Drive back to Chengdu at about 4:00Pm。
Note :
Please email me if the tour itinerary above is not to your liking.I can design a custom schedule for you. Rest assured that I will always strive to give you the best price possible.