This day tour covers the two most popular attractions nearby Chengdu, Giant Panda and Giant Buddha. In the morning, you will see the cute pandas in Chengdu Panda Research Center, and in the afternoon we drive to Leshan city to see Cultural Heritage- Giant Buddha.
Itinerary
Morning: Visit Panda Research Base in northern suburb of Chengdu
*07:00-08:00 Transfer from hotel to Panda Research Base
*8:30-11:00 Visit rooms of adult pandas, sub-adult pandas and baby pandas, you can see they are eating bamboo and playing around in the morning.
*11:00-1:00 Driving to Leshan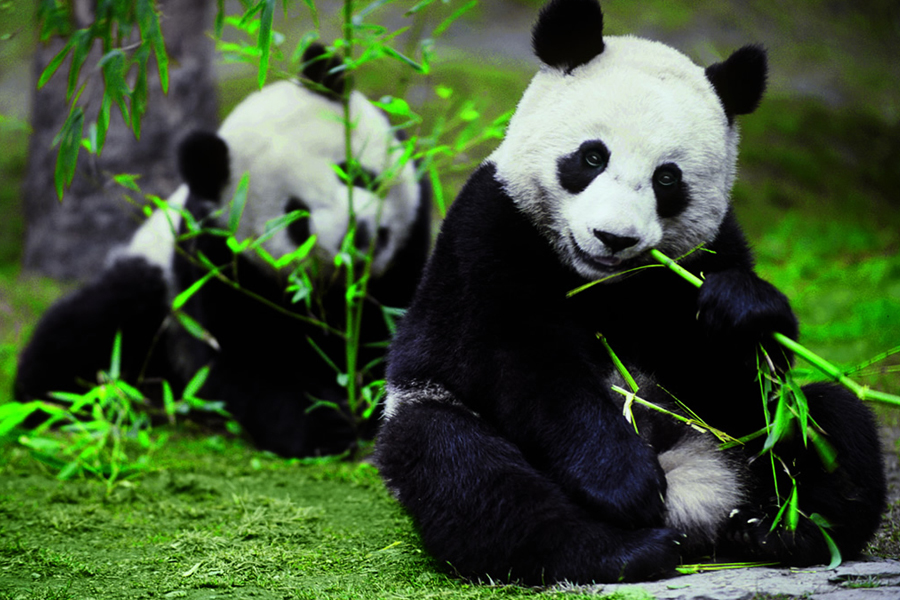 Afternoon: Lunch and Visit Gain Buddha
*1:00-2:00 Lunch time
*2:00-4:00 Travel the Buddha mountain, from the headof the gigantic Buddha to his enormous toes. (Alternative: Taking Boat from the ferry to the river in front of Buddha)
*4:00-6:30 Drive from Leshan back to Chengdu city, tour ends near a Metro station "Tianfu square"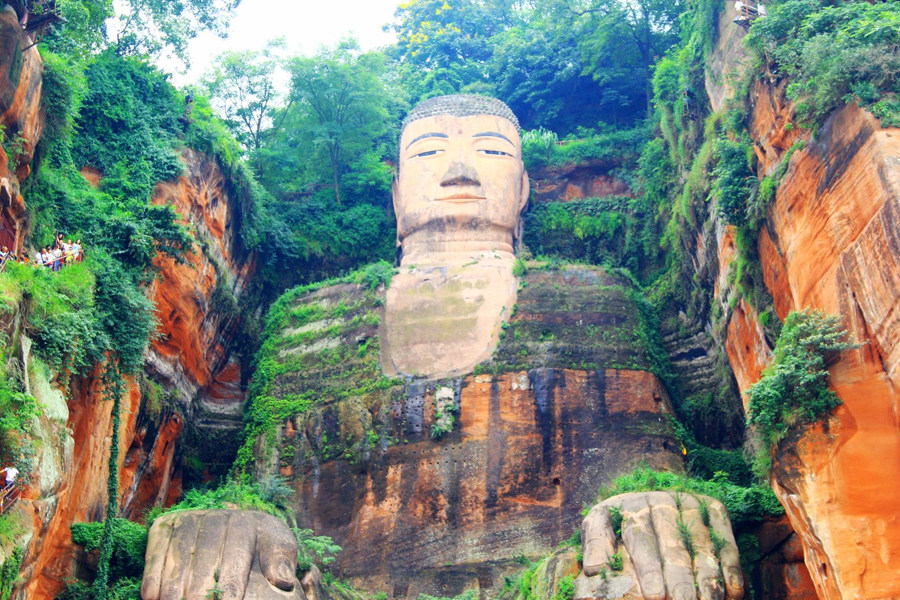 Service Inclusion
1. Comfortable tour vehicle transfer
2. Entrance tickets for Chengdu Panda Breeding Center and Leshan Giant Buddha
3. English & Mandarin bilingual Speaking Guide Service
Service Exclusion
1. Meals
2. Buddha sightseeing Boat ticket.(RBM70/person, optional)
Note :
Please email me if the tour itinerary above is not to your liking.I can design a custom schedule for you. Rest assured that I will always strive to give you the best price possible.