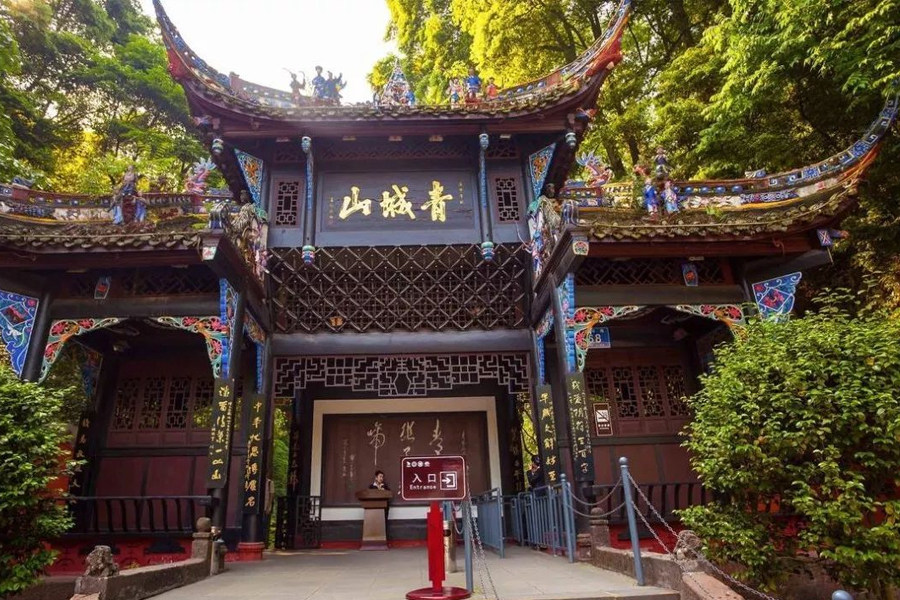 Qingchengshan as one of the birthplaces of Chinese Taoism, Taoist mountains. Located in Dujiangyan City, Sichuan Province, called as "wife's father mountain", 68Km west of Chengdu, is 10 kilometers southwest of Dujiangyan Irrigation Project. Main peak is 600 meters above sea level and old Xiao roof. Mountains in Sichuan, with the risk Jianmen, Emei the show, Kuimen the male par, the"quiet Qingcheng world" reputation. Qingcheng Mountain is a famous historical mountain and national key scenic spots, and in 2000 together with the Dujiangyan World Heritage listed as a World Heritage List.
Mt.Qingcheng+Dujiangyan1 day tour
Include:
1, Transportation: local tour bus
2, Entrance fee: Dujiangyan, Mt.Qingcheng
3, Meals: 1 lunch
4, Tour guide: Chinese speaking tour guide, most of the tourist are Chinese
5, Travel Insurance
Exclude:
1, Optional Transportation: Dujiangyan sightseeing bus 20RMB per person,Mt.Qingcheng cable car 65RMB per person(ascending:35RMB, descending: 30RMB), Boat ticket 5RMB per person
2, Your personal expenses
General Itinerary:
Morning: Chengdu - Dujiangyan city
Early in the morning, meet the driver at the hostel, depart to Dujiangyan city. After about 1.5hours drive to Dujaingyan irrigation system it is an irrigation project built in 256BC. The system is still working to irrigate Chengdu plain and it's the actual reason why Chengdu is called as the "Land of Abundance". Visit the three main parts of Dujiangyan Irrigation System including Yuzui, Feishayan, Baopingkou, and be amazed by the wisdom of ancient Chinese.
Afternoon: Dujiangyan - Mt.Qingcheng - Chengdu
After lunch, heading to Front mountain of Mt.Qingcheng, the home of taoism.
To take cable car up and visit the cultural relics and historic sites in the mountain, such as Jianfu Palace, the Tianshi Cave, and Shangqing Palace, then take cable car down. Afterwards return to Chengdu, the tour ends up in Chengdu around 8:00pm (the driver will not send you back to the hostel, you need to take Metro or taxi back to the hostel by yourselves)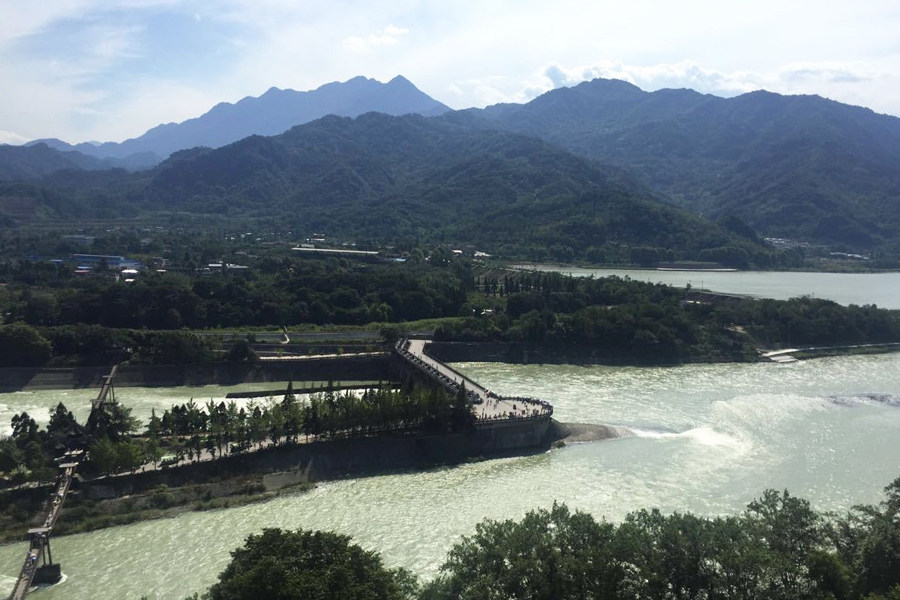 Note :
Please email me if the tour itinerary above is not to your liking. I can design a custom schedule for you. Rest assured that I will always strive to give you the best price possible.